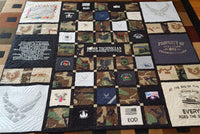 How do I know what fabrics to choose and how many?
Just about any fabric will work (Cotton, Polyester, Denim, Flannel, or Silk). Most of my patterns will work well with 12 to 15 pieces of clothing depending on the size. Remember that the more pieces of clothing you provide the more variety will be in your quilt.
Contact us
To find out how we can customize
A Memory Quilt for you.
email: amemoryquilt@comcast.net
Text or Call: 417-650-1364
Gift Certificates Available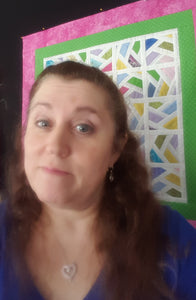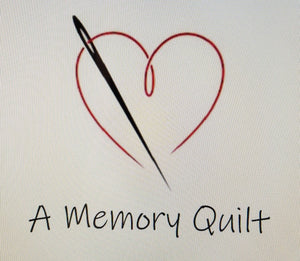 Facebook
Follow me on Facebook @ AMemoryQuilt to find out what I am working on today.